RESCUE & EMERGENCY RESPONSE TRAINING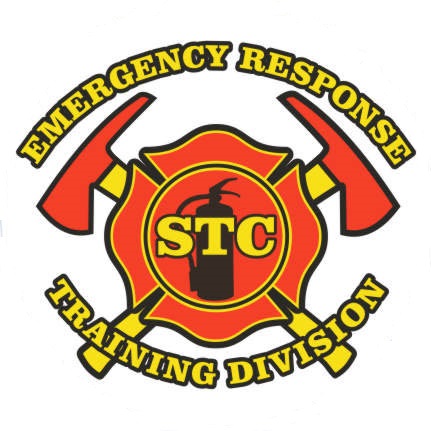 Safety Training & Consulting offers a number of academic and hands-on opportunities to satisfy your needs when it comes to Emergency Response Training. HAZWOPER training is available from Awareness level training to more advanced training levels which can be customized to fit your company's specific needs.
STC also facilitates classes and practical exercises in Incident Command, allowing your staff to be more prepared in case of an emergency and working to familiarize your local law enforcement, fire and emergency responders with what they would face in the event of a critical incident, again tailored to take into consideration the particulars of your industry and location.
Rescue Technician Training is available to instruct your employees in equipment, techniques, and rescue principles used in technical rope rescue. This intense hands-on training program is designed to provide attendees with training derived from real-world experience. It is particularly effective when taught on location but training can be performed off-site if it interferes with daily operations.
Safety Training & Consulting provides SCBA or Self Contained Breathing Apparatus training, combining the proper use and care of the equipment with training exercises that help attendees learn how to work through practical obstacles while wearing the equipment.
HazMat Training is offered in a standard training format or can be customized to fit your operational needs. Attendees are taught using GHS directives while still allowing for a secondary focus on what your employees deal with on a day-to-day basis.